Children and Adult Bible Study on Sundays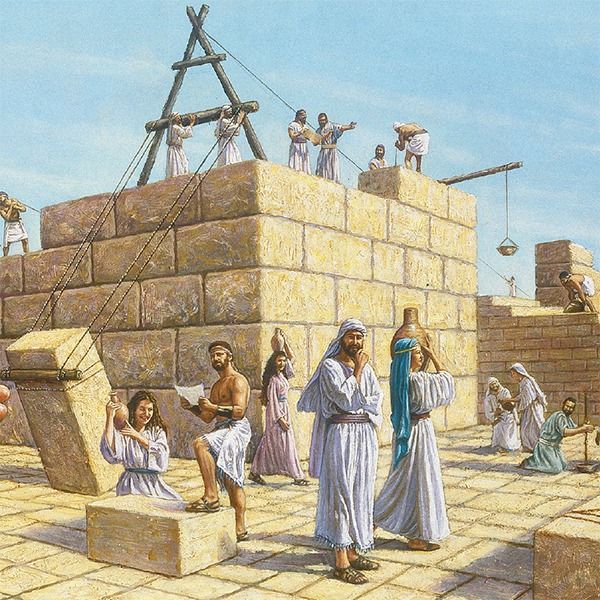 Bible Study Opportunities – AFTER Covid-19
We are continuing to open up more and more and this week, May 31, and we are having Sunday School. We have bible study for all ages beginning at 2 yrs. and teachers ready to teach. We hope you take advantage of bringing your child to church so that as they grow in faith they will not depart from it (Proverbs 22:6).    
Beginning in June 2020 we have some great adult Bible studies going on: 
Adults will be finishing up 2 Peter/Jude. Peter continues to encourage the Church while warning us of factions and false teachers. God works all things out for their Good and His glory! Join us any time for coffee, fellowship and Gospel encouragement… 9:30 am
Bible Study in the Narthex  – The Mormon Church: Who Are They, What They Believe  (aka The Church of Jesus Christ of Latter-day Saints) means different things to different people. From its feel-good, family-oriented TV commercials to its Grammy- and Emmy-winning Mormon Tabernacle Choir to its bicycling missionaries, the Mormon Church is high profile all the way. Founded in the early 19th century, this religious movement boasts more than 15 million members and 85,000 missionaries, ranking it in the top five of "Christian denominations" in the U.S., according to the National Council of Churches. This Bible study will look at the group's origins (Joseph Smith, the Book of Mormon, Brigham Young, and others); the discrepancy between Mormon beliefs and orthodox Christian teaching and faith; the meaning of some of its rituals (baptism of the dead, endowments for the living and dead, temple garments, celestial marriage); and the prominence of the temple in the life of a Mormon. With first hand accounts, you will come to understand the differences between this movement and Christianity. Join us at 9:30 am in Narthex. This is a Lutheran Hour Ministry study. www.lhm.org
Sunday school for your children ages 2 and up as well! Come join us!